The first
local currency

equity-based infrastructure fund in Nigeria
We manage multiple naira-denominated, equity-based infrastructure funds in Nigeria.
We invest in sustainable carbon+ businesses
Our funds mobilise capital from public and private sources, to invest in sustainable carbon+ businesses that in turn create, improve or expand infrastructural development in sub-Saharan Africa.
We deploy long-term capital into impactful infrastructure businesses that are mainly owned, managed or operated by credible private sector businesses in exchange for equity. We also take strong governance positions in these investments to ensure efficient delivery and close adherence to best-in-class ESG principles. Africa Plus Partners is a signatory to Principle for Responsive Investments (PRI)
We are sector agnostic and as such, our investments span all categories including utilities, transport, healthcare, energy, real estate sectors. Our passion for origination means we get there first and take a developmental view of each opportunities core funding and operating model.
Our funds attract some of the most sophisticated EMIs operating in Africa and are now a reference points for high-quality yield investments in Africa's missing middle infrastructure category.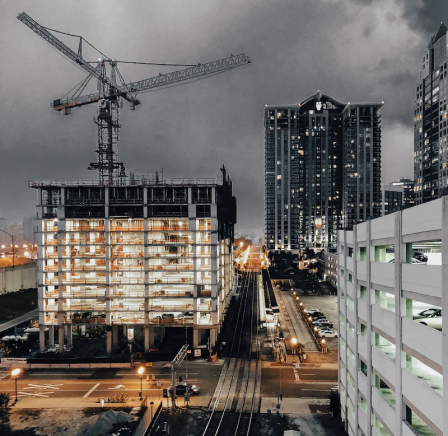 De-risking and value engineering investments in sustainable infrastructure businesses
Being a value investor and catalyst for infrastructure development in Africa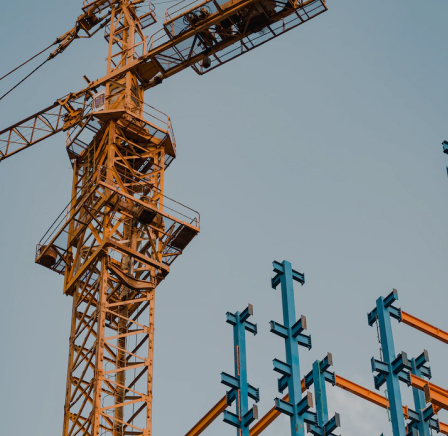 AIPF I launched in 2017 with a N20.5bn maximum program size, attaining financial close in December 2018. Africa Plus Partners has affiliations with entities and investees that currently fulfill the terms of our trust deed for AIPF I as per the fund managers strategic priorities.
AIPF I Co-Fund Managers include Capital Trust Investment and Asset Management Limited (Capitaltrust)
The fund was opened in 2019 with a capacity size of N200billion. The Fund is an SEC approved Nigerian Naira Infrastructure fund that provides investors exposure to some of the most attractive infrastructure opportunities in Nigeria.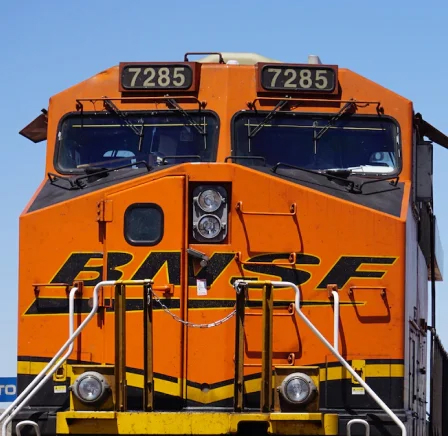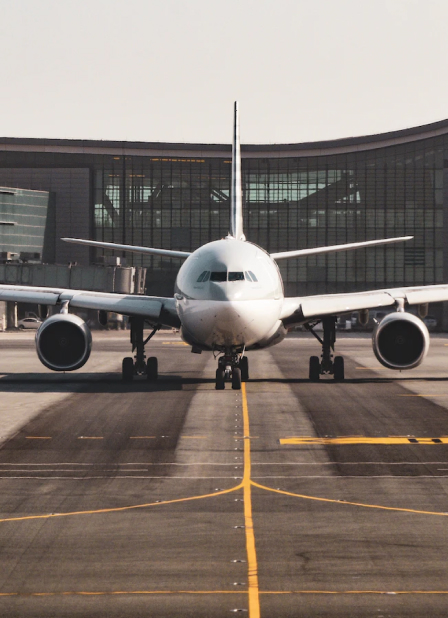 We are appointed under the AAA consortium as one of the asset managers for the Infrastructure Corporation of Nigeria (InfraCorp). The AAA consortium is a partnership-based infrastructure asset manager comprised of leading Emerging Market Investors (EMIs) – Afrinvest and ARC.
InfraCorp is a dedicated, privately managed infrastructure and industrial vehicle established to harness opportunities for Nigeria's infrastructure development by originating, structuring, executing and managing end-to-end bankable projects in the infrastructure space.
InfraCorp is promoted by the Central Bank of Nigeria, the Africa Finance Corporation and the Nigerian Sovereign Investment Authority.
We are strictly guided by high standard of corporate behaviour
Our Funds currently support these investments by aligning with businesses possessing skilled management teams committed to high standards of corporate behaviour. All our investments have clear potential to improve economies, are infrastructural in nature and sustainable in terms of ESG impact.
Windsworth Hostels, Calabar: Windsworth
Our first transaction was consummated in 2018 with a flagship investment in Windsworth Hostels, Calabar (an ultra-modern affordable Student housing project). We invested over N850million in erecting a world-class, affordable, waste neutral 1600 bed space hostel.
Bastanchury Power Solution Limited
Bastanchury was piloted in Q3 of 2018, the Delta Power project. The project is a one-of-a-kind gas fired power plant with a capacity to generate up to 8.5MW of electric power to facilities in Asaba, Delta State. The plant is fully powered by carbon+ compressed natural gas that significantly reduces co2 emissions compared to diesel.
Ecologique Transport Project
Fifty (50) semi-trailer trucks, with a minimum capacity of forty (40) tons each were deployed on fixed-term contracts to Lafarge Africa Plc. These low carbon transportation and haulage vehicles are powered by natural gas to provide B2B logistics to the haulage industry.
Dharmattan
We are currently working with Argentil as co-sponsors to invest about N5.12 billion in establishing two gas processing plants in South-Eastern Nigeria. As catalysts for carbon+ investment, this project seeks to create by-products without using the traditional flaring methods.
Terpex
Our investment worth N3.6 billion on this project serves to finance the construction and operation of a 2400MT inland storage plant. This investment seeks to democratize the supply chain of liquefied petroleum gas across Nigeria through the provision of bulk storage facilities.
First Modular Gas Systems Limited (FMGSL)
First Modular Gas Systems Limited operates two (2) gas processing plants in South East Nigeria with a production capacity of up to 10 mmscf per day for the following products: compressed natural gas (CNG), propane, butane and condensate.